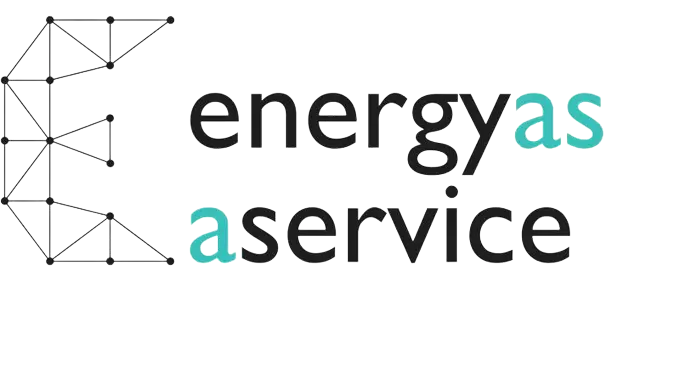 THE EAAS PLATFORM
EaaS Platform is a pay-per-use battery swapping network for inland waterway vessels, which directly relates the cost of the battery to its usage. Thanks to its innovative algorithms, the platform manages the battery swapping system, processes information, decides and provides instructions at the same time.
LEARN MORE
Location planning & Infrastructure deployment
Revenue management methodologies
SIMPLI.CITI
Rhoé offers a comprehensive hardware and software solution that helps municipal authorities issue and handle fines faster by automating the process from the first (confirmation of the offense) to the last step (payment of a fine by the offender).
LEARN MORE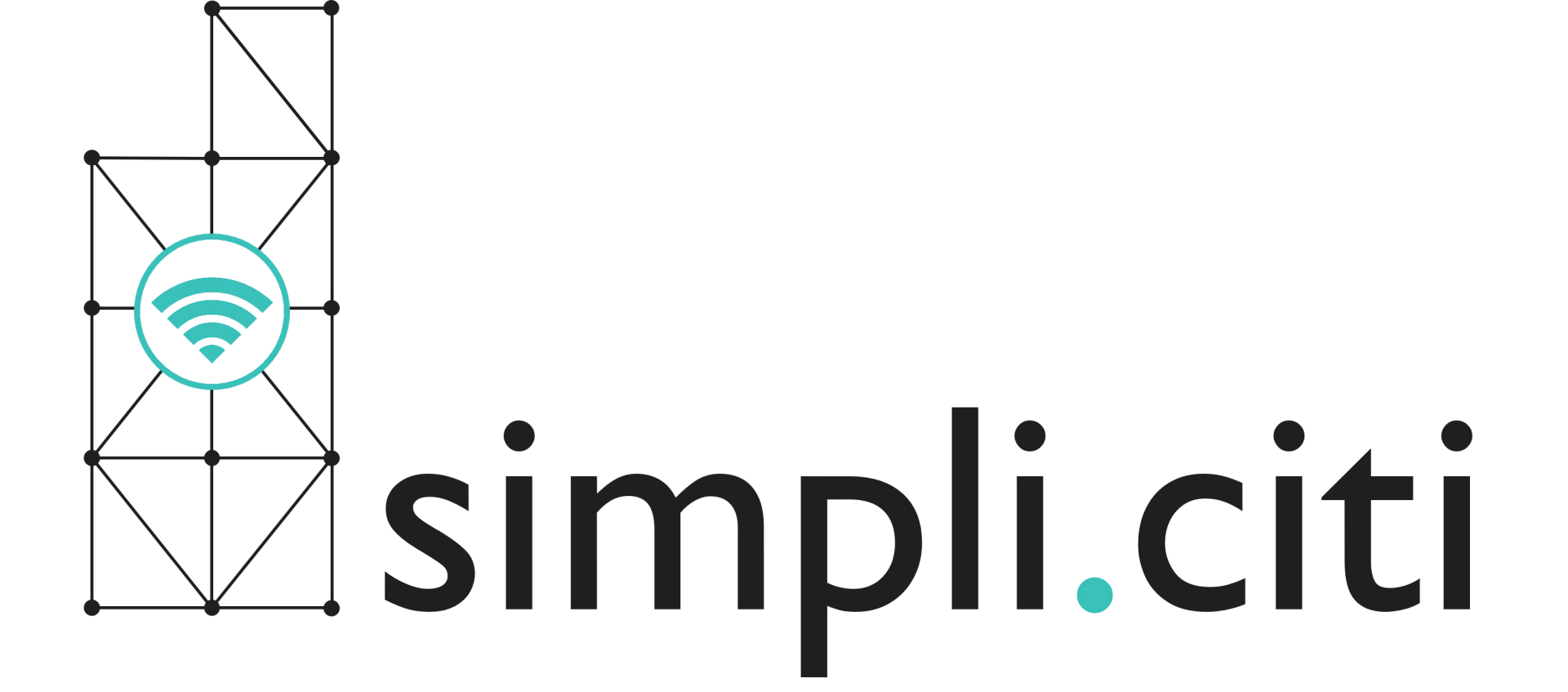 Simplification of the fine issuing process through our mobile app
Acceleration of the fine verification procedure
Quick and secure storage of fines